With the relationships the International Institute of Louisville has built in the education sector, we are more than capable of providing the customer, with staffing to meet your needs. Our services include fostering the development of new employment opportunities and training individuals for job requirements in order to ensure future competitiveness and innovation. We contribute to training programs with curriculum development and training. We specialize in and have consultants devoted solely to your educational training requests.
Cross Cultural Consulting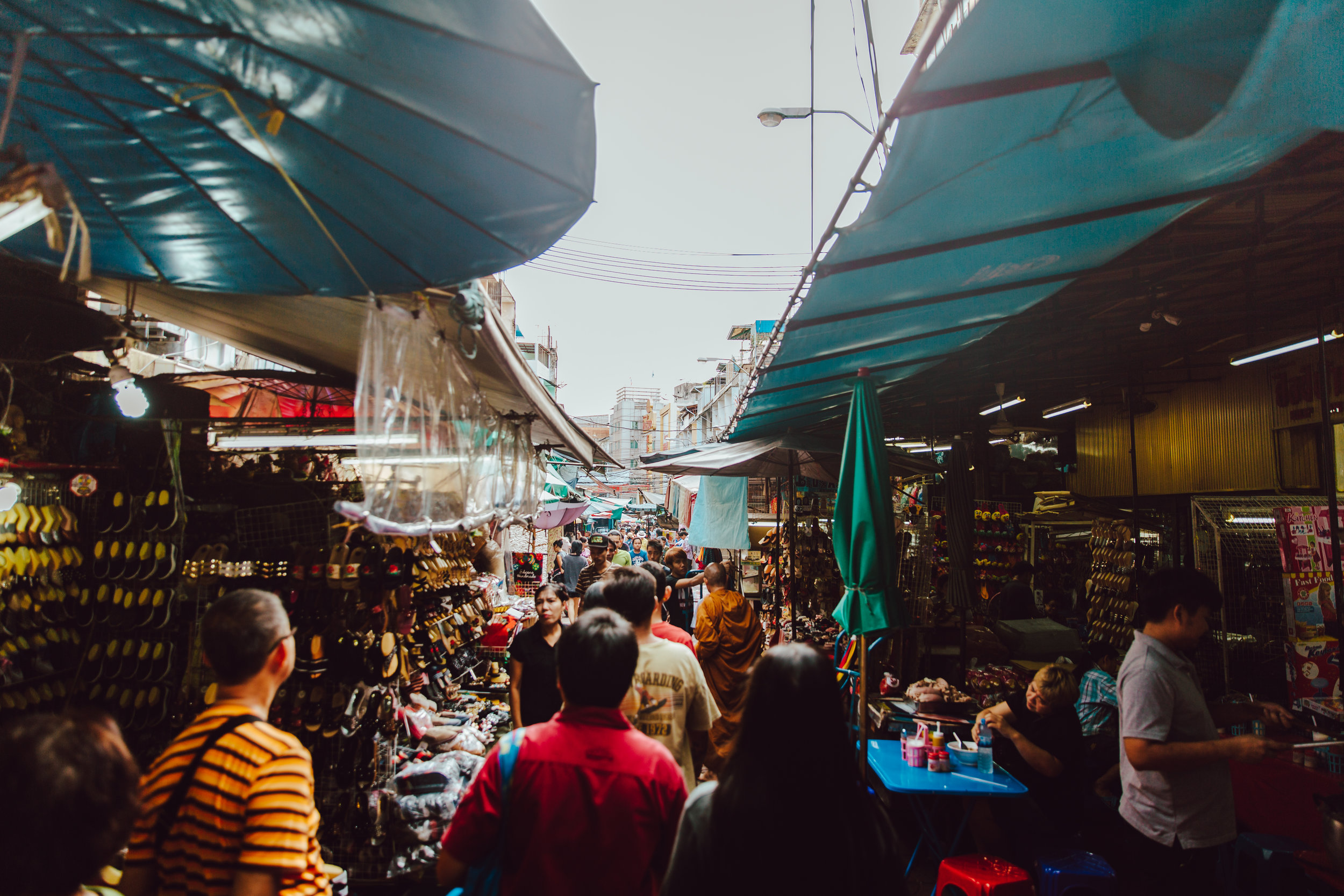 We specialize in fully customized programs led by qualified coaches and trainers for your business and personal requirements. We have built multicultural teams, provided training to manage diverse teams, and consult in communication and negotiation styles for country-specific settings.